MetalSafe Sealant
Regular price
$199.95
Regular price
Unit price
per
MetalSafe Sealant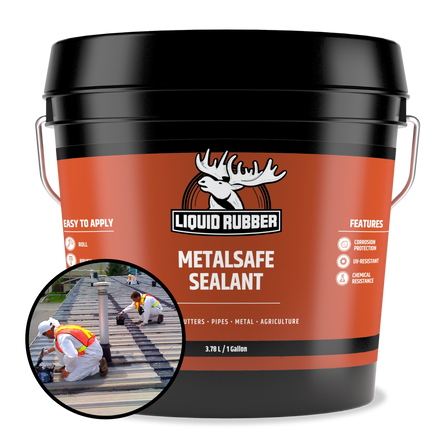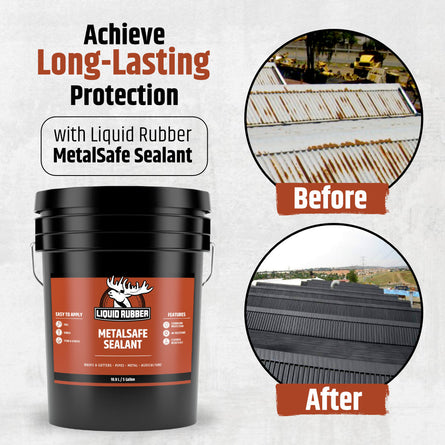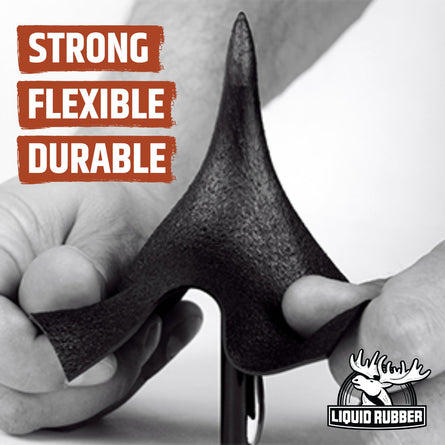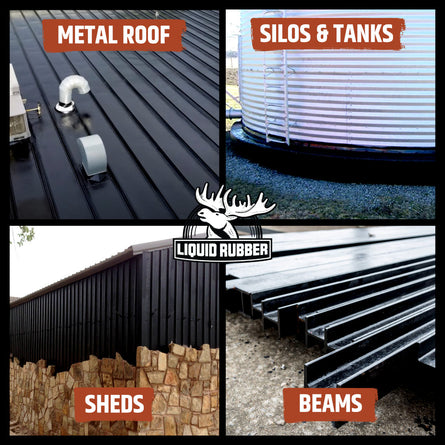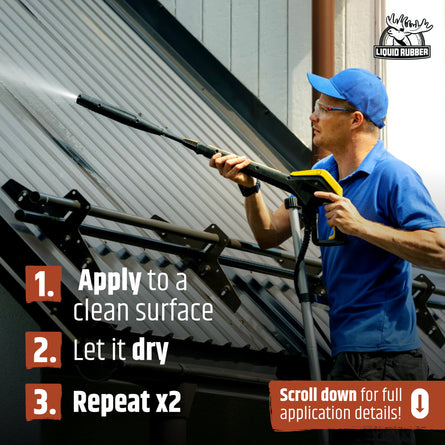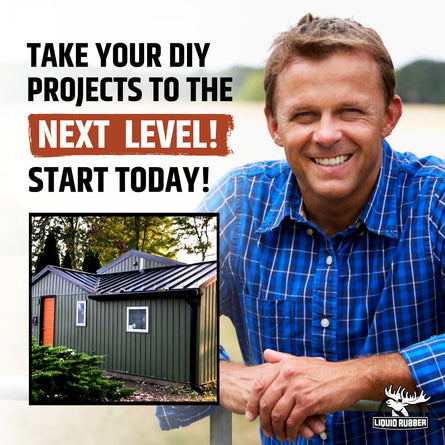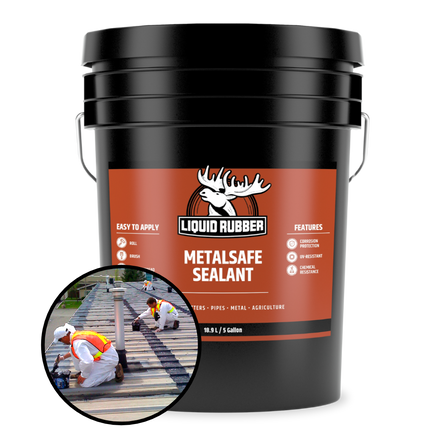 Product Details
Metal Roofing Sealant
Metalsafe Sealant is a high-performance corrosion protector that creates a long-lasting waterproof membrane. Resists to cracking, chipping, impact, and abrasion. Excellent adhesion, chemical and UV resistance. Can be applied directly over lightly rusted surfaces and can withstand extreme hot and cold environments.
When you have a leaking metal roof, use our metal roofing sealant to repair and stay dry.
Products that prove themselves
---
Popular Uses
Metalsafe Sealant protects against corrosion for a variety of home projects and materials. Here are some common MetalSafe Sealant uses.
Metal Roofs
Sheds
Ponds
Gutters
Flashing and Vents
Beams
Planter Boxes
Tanks
Containment Areas
And More
---
Coverage
FLAT/PONDING SURFACE: Apply a minimum final thickness of 1 gallon per 15 sq ft (1.4 sq/m). It should require around 4-5 heavy coats to achieve a 60-80 mil (1.5-2.0mm) (DFT) membrane.
VERTICAL SURFACES: Apply a minimum final thickness of 1 gallon per 30 sq ft (2.8 sq/m). It should require around 3-4 heavy coats to achieve a 30 mil (0.76mm) (DFT) membrane.
Not sure how much to order?
---
Documents
For Step-By-Step Guides Specific to Your Project
1
Avoid hot, direct, intense sun when applying. Mornings and evenings are best if it's blistering hot. Apply above 10/50F when there is no dew or rain in the forecast.
2
Apply using a 3/8 (10mm) roller, brush or appropriate paint sprayer. Apply to dry surface that is free of dirt, loose paint, rust, oil, grease, coal tar, silicone, or other contaminants. Seal gaps, cracks, etc. with Liquid Rubber Sealant & Adhesive.
3
For best results remove existing paints/coatings and apply directly to the substrate.
4
For larger areas, pour out and spread around with a broom, roller or squeegee.
5
For areas without corrosion, use Waterproof Sealant.
6
Product stays soft, flexible and may have some tackiness, not meant as a constant walking surface. Do not combine black products with colored products, use one or the other.
7
Generally, you can apply 1-2 heavy coats per day. Apply next heavy coat as soon as possible when it's dry to touch (typically 12-24 hours), make sure there is no uncured material underneath. Tacky is ok.
8
Curing time depends on temperature, humidity and airflow.
seems to be a good product so far. Time will tell on how long it lasts and looks good.
Unfortunately we haven't been able to apply it yet. The weather has been so unpredictable . Rain is always in the forecast 😞
Very happy with the product
We received the product when we were told we were going to.
The material went on very easily. 2nd and 3rd coat went on just as easy as the 1st one.
I purchased too many buckets of the material, their return policy is stellar.
I was able to return the material easily.
COATING THE ROOF OF A SHIPPING CONTAINER WITH METALSAFE SEALANT
The guys at Liquid Rubber are amazing. They walked me through the process and the application was easy. The roof needs 3 more coats—the job is not done yet. Let's see how this product performs over the next 5 years in the bush — cold in winter, hot in summer. Gotta thank Trevor and Tim. Fabulous customer service.
Metal sealant
Amazing product both rolled and sprayed.
Purchased again, very happy..
Tips And Tricks
How to Waterproof a Metal Roof
Learn how to prep and apply Metalsafe Sealant to a metal roof.
Download Supply Checklist
Before you start your project, make sure you have everything you need.
Metal Roof Supply Checklist
How to Repair a Metal Roof
Learn how to easily repair a metal roof using Metalsafe Sealant.
Read Blog