Waterproof Sealant
Regular price
$69.95
Regular price
Unit price
per
Waterproof Sealant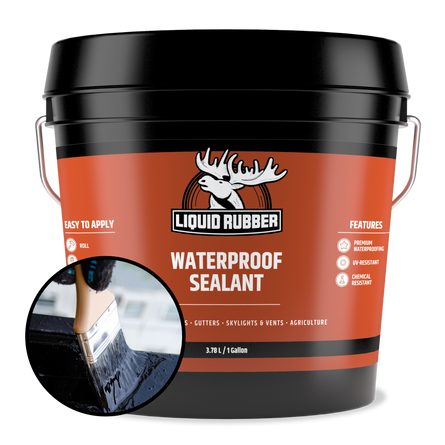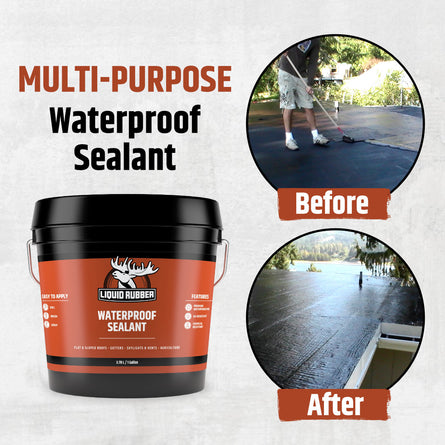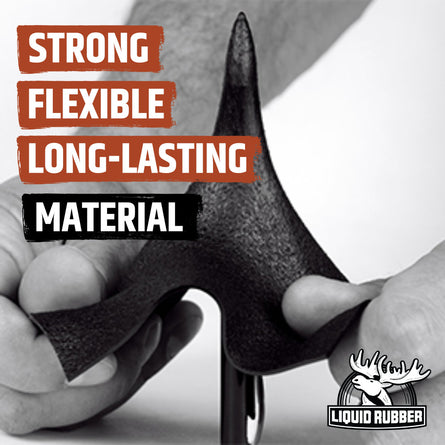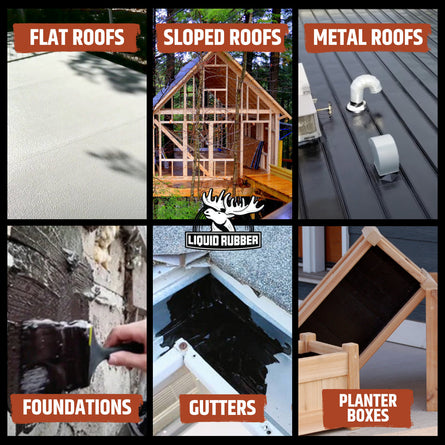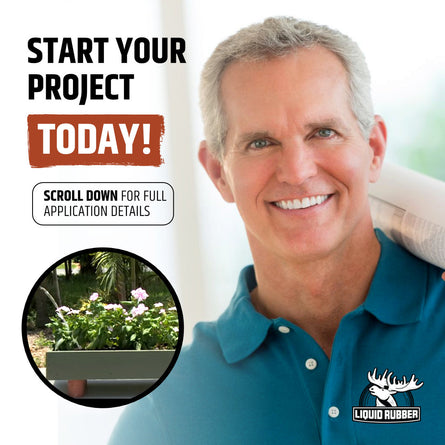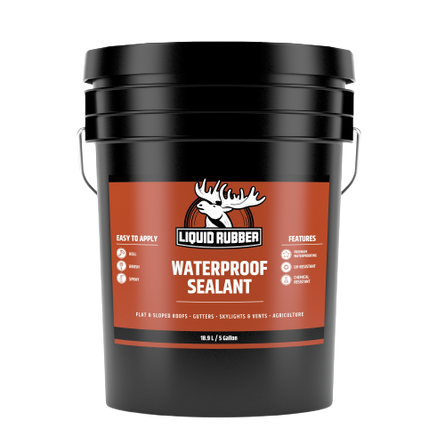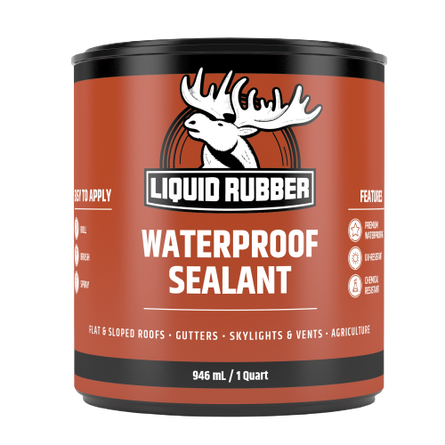 Product Details
Waterproof Sealant
Waterproof Sealant/Coating is a UV stable, water-based flexible coating. Use on metal, sloped roofs, planter boxes, foundations, sheds, basements, metal, wood, concrete, and more.
Use our Waterproof Sealant for the most demanding leaks around the home.
Products that prove themselves
---
Popular Uses
Waterproof Sealant creates a flexible coating for various home repair, preventation and DIY projects. Here are some common Waterproof Sealant uses.
Roofs
Gutters
Foundations
Sheds
Mobile Homes
Metal
Wood
Concrete
And More
---
Coverage
FLAT/PONDING SURFACE: Apply a minimum final thickness of 1 gallon per 15 sq ft (1.4 sq/m). It should require around 4-5 heavy coats to achieve a 60-80 mil (1.5-2.0mm) (DFT) membrane.
VERTICAL SURFACES: Apply a minimum final thickness of 1 gallon per 30 sq ft (2.8 sq/m). It should require around 3-4 heavy coats to achieve a 30 mil (0.76mm) (DFT) membrane.
Not sure how much to order?
---
Documents
For Step-By-Step Guides Specific to Your Project
1
It is best to apply during mornings and evenings without direct sun on a dry day above 10C/50F. The product stays soft, flexible and may have some tackiness, not meant for decks, patios, balconies or as a constant walking surface. For larger areas, pour out and spread around with a broom, roller or squeegee
2
Generally you can apply 1-2 coats per day. Apply the next heavy coat when it's dry to touch (typically 6-8 hours), make sure there is no uncured material underneath. Tacky is ok.
3
Curing time depends on temperature, humidity and airflow. Make sure you do not combine Black products with Colored products, use one or the other.
Geotex runway seam sealing
Great product sealed our rc plane club runway seams. Would recommend
Awesome! Be sure to check out our other products if you have any projects in the future!
Superb product
Quick delivery and the product works as required. Would use again without question
Hey Stuart,
Check out our other products and applications for all around your house. We have many solutions available with full instructions for installation.
Under investigation
Give me a year to see the result of the item and then I will be able to review the correctly & honestly review about the product as its just a paint but will know after a year the quality and how long it last. Can't review about the result so early.
EPDM Repair
Hi,
If you are looking to repair an EPDM Roof the product works very well but I highly recommend to use a primer with it to ensure an even stronger bond. Great job.
Hello Eric
Yes. Be sure to use our EPDM Primer for EPDM and TPO surfaces as these are very hard to bond to materials.
I don't ever recommend applying to an RV Roof without the appropriate primer.
And be sure to refer to our application guidelines for more very important information on how to achieve the best results possible.
Tips And Tricks
Sealing a flat roof with Liquid Rubber
View application Sealing a flat roof with Liquid Rubber.
Download Supply Checklist
Before you start your project, make sure you have everything you need.
Gutter Repair Supply Checklist
How to Waterproof a Chicken Coop
Learn how to waterproof and protect a chicken coop against wear and tear.
Read Blog