This is DIY Done DIfferently
We believe everyone should have a choice to buy high quality, environmentally friendly products. We believe you should have a choice to do your own projects (most of the time you can do it better yourself than hiring someone) and save money. We believe in offering 5-Star Customer Support to help complete your project. We believe in Free Shipping direct to your door, no running all over the place.

We talk the talk because we've walked the walk
We were established in the early 2000's and provide a wide range of water based, VOC and solvent free products. These products cure to provide a seamless, fully adhered flexible membrane which prevents water ingress and resists damage from water, UV, salt, thermal cycling and harmful chemicals. Available for Commercial, Industrial and Residential markets.
The Proof is In the Product
The Possibilities Are Endless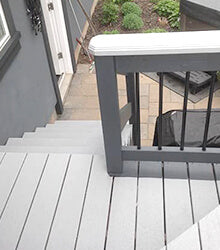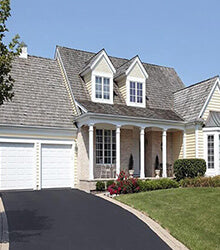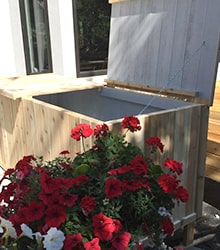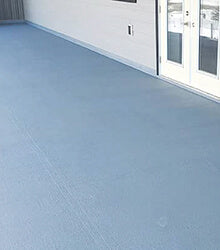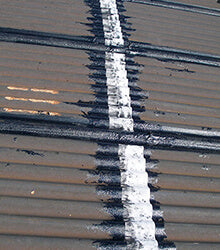 Need help making your project a success?
Our team of experts are here to help walk you through your project and help make sure it is a success.