Liquid Rubber RV Lap Sealant
Regular price
$24.95
Regular price
Unit price
per
Liquid Rubber RV Lap Sealant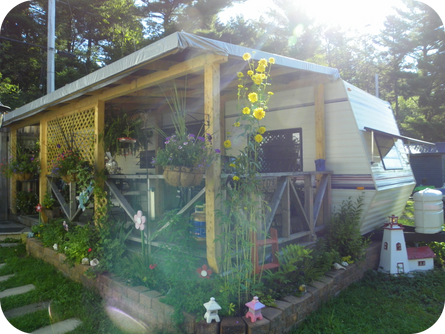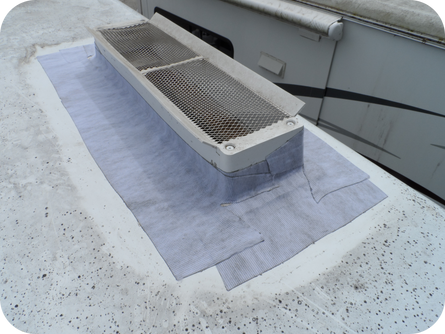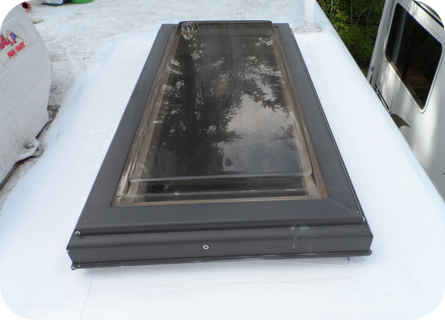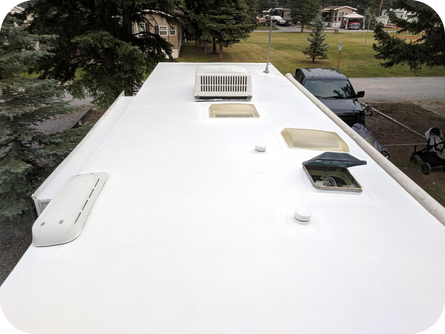 Product Details
Liquid Rubber Lap Sealant offers excellent adhesion to clean substrates which allows it to be used without a primer in most circumstances. This self levelling, 100% solids, moisture cure and waterproof product is designed to fill joints and crevices, can be applied to damp concrete or other damp substrates and will not out-gas or bubble. It is also safe to use in confined spaces.
Products that prove themselves
---
Popular Uses
Liquid Rubber Lap Sealant
EPDM
Aluminum
Fiberglass
PVC
And More
---
Coverage
Approximately 22 linear feet (6.7m) at 5/16" (8mm) thickness per 10oz cartridge.
Applying thicker will provide less linear feet.
Typically 4 tubes for a 30 foot RV.
---
Documents
For Step-By-Step Guides Specific to Your Project
1
Apply to clean, dry surface that is free of dirt, silicone, loose paint, rust, oil, grease, coal tar, or other contaminants.
2
Use Liquid Rubber RV Smart Cleaner to clean the surface thoroughly before applying. Read our application guidelines for more information.
3
Tape off the area to ensure a clean and neat application and to protect elements you want to protect. Pull tape as soon possible.
4
Cut tip to size and puncture internal seal. Small screwdriver works.
5
Apply lap sealant generously to area.
6
Tooling, if necessary, should be done before skinning takes place.
7
Allow 24 hours before coating (Full strength is achieved in 7 days).
Lap sealant
Works flows well when applied